BRANDING | IDENTITY | PRINT | ONLINE
Let us help you find your way
Hype!design is a small Sydney based graphic design studio offering 20 years industry experience ranging from branding, packaging and
advertising through to direct mail and the development of interactive magazines, catalogues and event apps for iPad and iPhone.
As a small business, in modest surrounds, we always strive to deliver great design at an affordable price. Offering agency experience at a
fraction of the cost, and without the associated hierarchical headaches, Hype! always undertakes every brief equally, regardless of size.
While the surrounds may be modest – our ambition is grand! We realise our success in your success!
Our aim is to achieve strong brand recognition for your product or business. On brief, on time and on budget!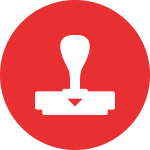 We don't just design logos that
"look good" we take into account your place in the market and the message that your business wants to portray.
We then translate your unique look
and feel across all of your print and online collateral.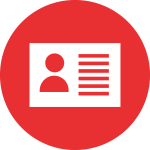 PRINT DESIGN
AND DELIVERY
From stationery, brochures, annual reports, packaging, advertising,
direct mail and more - single flyers to full campaigns. We have the capability and partner with trade suppliers to take your project from conception through print and delivery.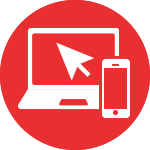 ONLINE AND
APP DEVELOPMENT
Our clean and clear websites will
further support your brand. iPad and iPhone apps with rich interactive content to make your brochures stand out and engage your market. Improve your sales team performance with dynamic sales presentations.
We approach each project as a creative opportunity. We aim to get an insight into your business and needs, giving us a greater understanding
of who you are targeting and your key message. This allows us to develop a strategy for the perfect communication solution.
It's about finding your unique position in the market and cutting through the existing clutter.
Your success is our success! We're in this game to gain recognition for your business. Our achievements are due to our,
enthusiastic and approachable "can do" attitude and our fantastic design capabilities... of course.
© Hype!design, 2016. All rights reserved.